Regulatory Compliance Testing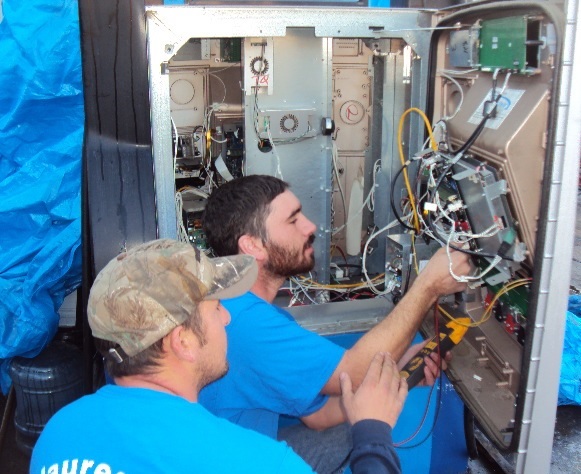 We provide you with certified and licensed personnel to handle all of your regulatory compliance needs. Our technicians are constantly trained, certified, and licensed so that we may stay ahead of the learning curve to offer our customers the best overall service in our industry.
Air Polution Control District (APCD)
Air Quality Management District (AQMD)
AB2481 Systems
STI AST Inspection
SPCC Design Casuality
Annual Monitoring Certification
Secondary Containment (SB989)
Dispenser & Meter Calibration, including Bulk & High Flow Meters
Monthly Designated Operator
If you have a test that is not listed, please call us at (760) 743-0518 or e-mail us with further inquiries.